Donate
Donate online and help the orphans in rural Zimbabwe. You can donate right now by clicking the Donate button below. You can also donate by mail. If you prefer to send a check, please make it out to "ASK Project Inc." and mail to:
ASK Project Inc.
3902 Sandalwood Court
Fairfax, VA 22031, U.S.A.
Your donation is most appreciated and tax deductible in the United States. Click below to donate online.
Thank you for your support!

Our Projects
Our main goal for this year is to raise $20,000 for the following projects:
1. Buy 15 computers/laptops for the kids
2. Buy 150 backpacks
3. Raise money for school fees and Exam fees
4. Raise money for school supplies (uniforms, books, pencils, pens, etc.)
5. Complete the drilling of water wells
In an effort to keep kids off the streets and in the classroom, we are currently paying school fees, school uniforms, and school supplies for 73 orphans. However, there are over 90 orphans waiting to be helped.

If you would like to donate to these project, please click on the "Donate" button above. You can also buy art. To see available art, please go to art store.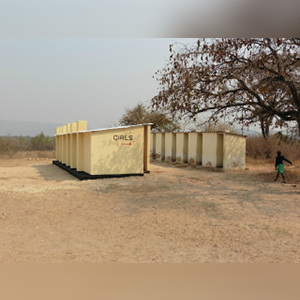 We built additional toilets for kids at Chikobvore Primary School, Zimbabwe.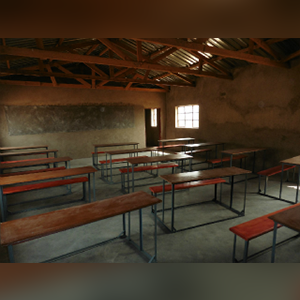 We built fully furnished classrooms.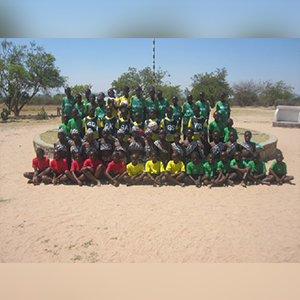 We sponsor and fund kids at Chikobvore Primary School with sportswear and equipment for soccer, netball, gymnastics, and traditional dance.